If you would like to purchase a Bartender's Weekend t-shirt or hat from this site please donate $25 via PayPal and make sure to provide your shipping address and t-shirt size (if applicable) in the notes. Shipping available to customers residing within USA only.
Questions? Contact us here.
2018 "Official" Shirt $25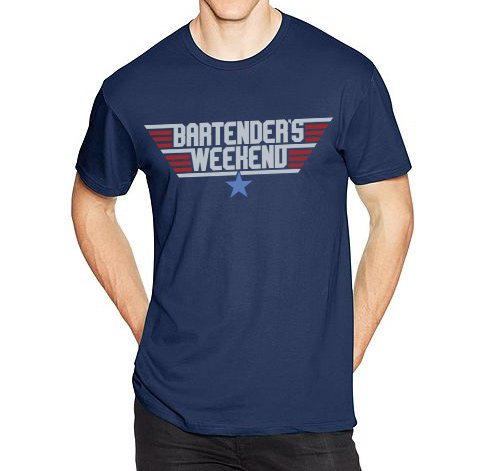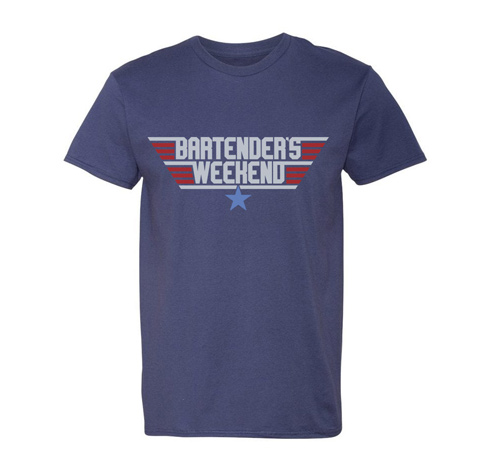 Sizes Available: S, M, L, XL
"Weekender" Hat - SOLD OUT!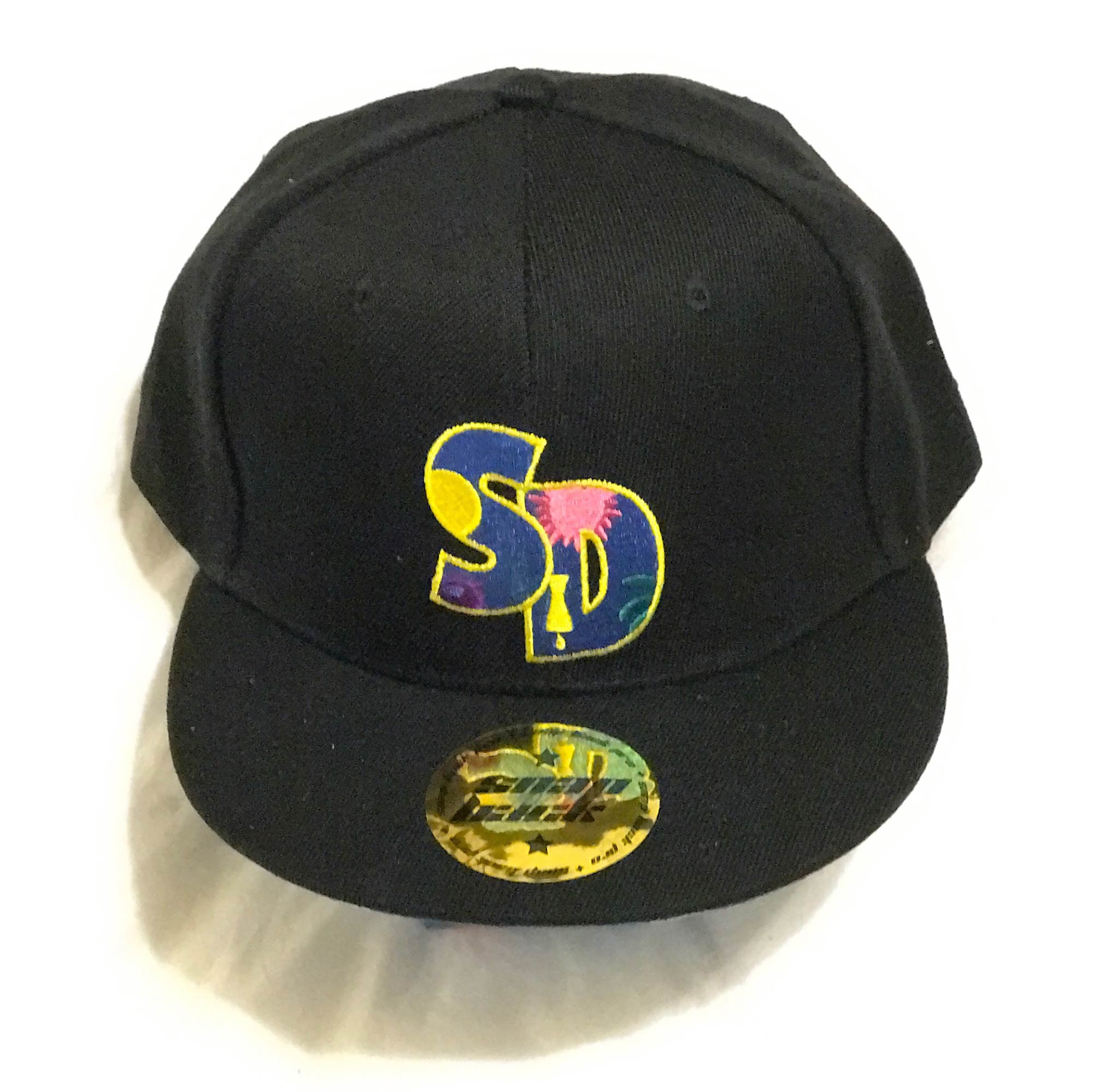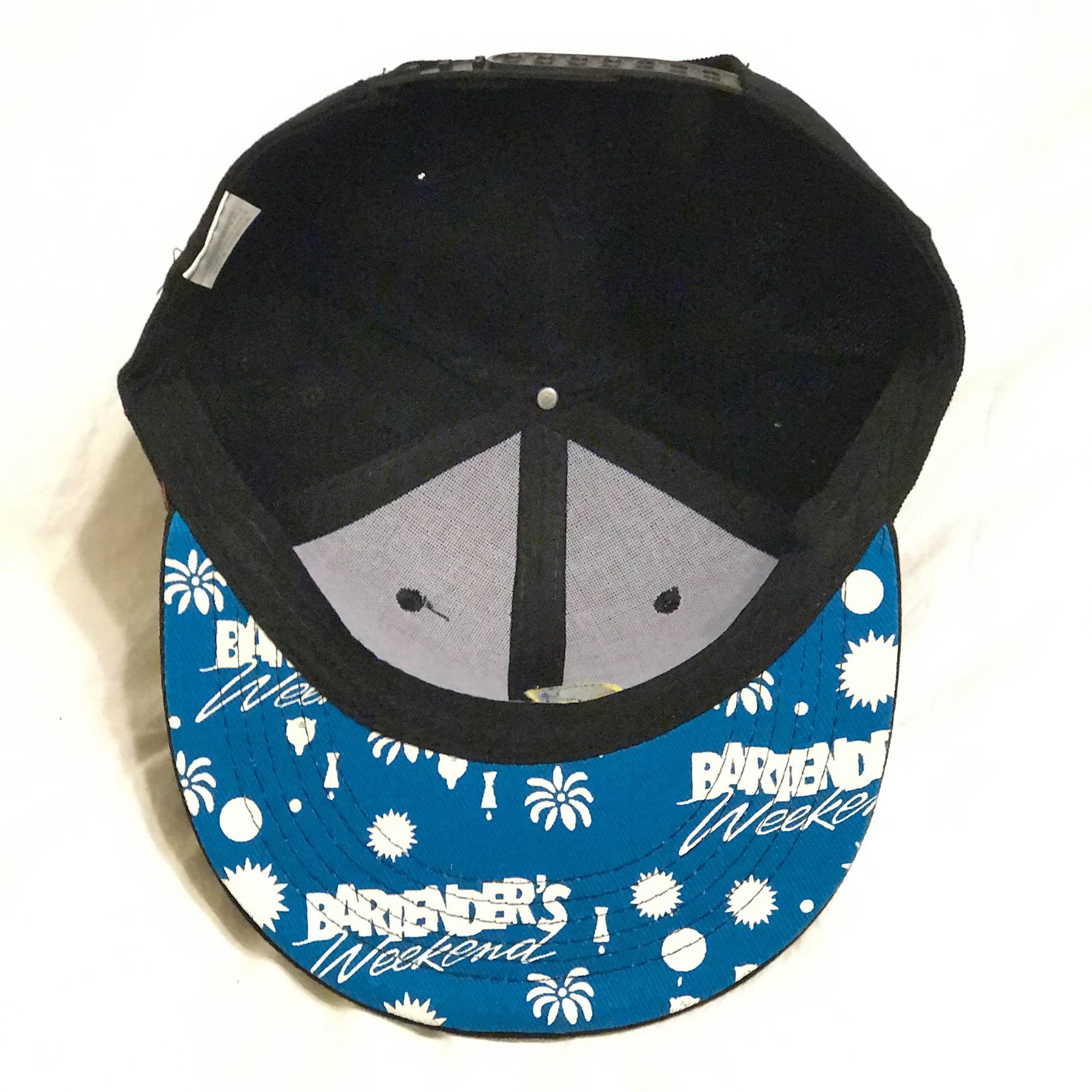 Snap Back. One Size Fits Most.
"Weekender" Shirt $25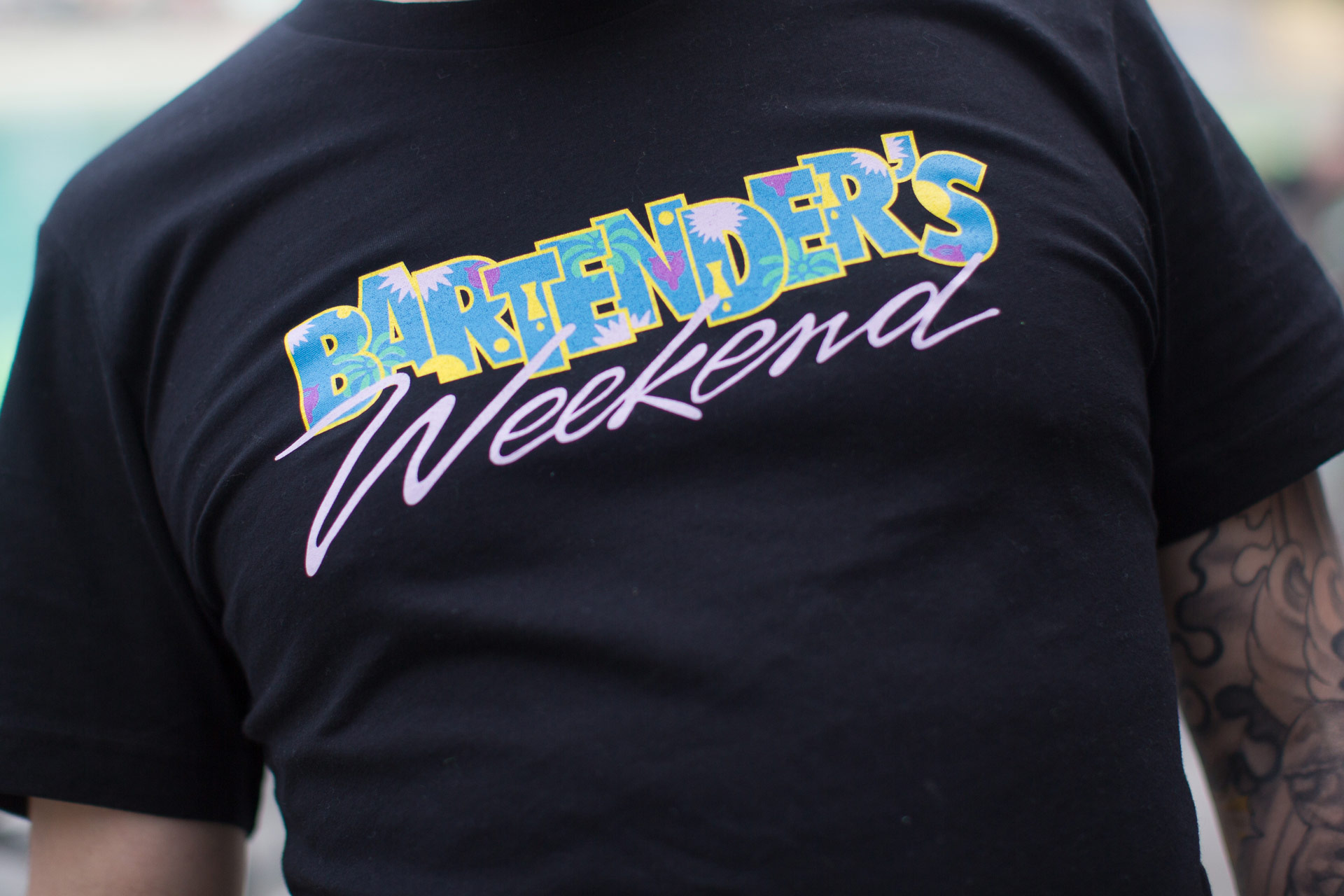 Sizes Available: S, M, L, XL