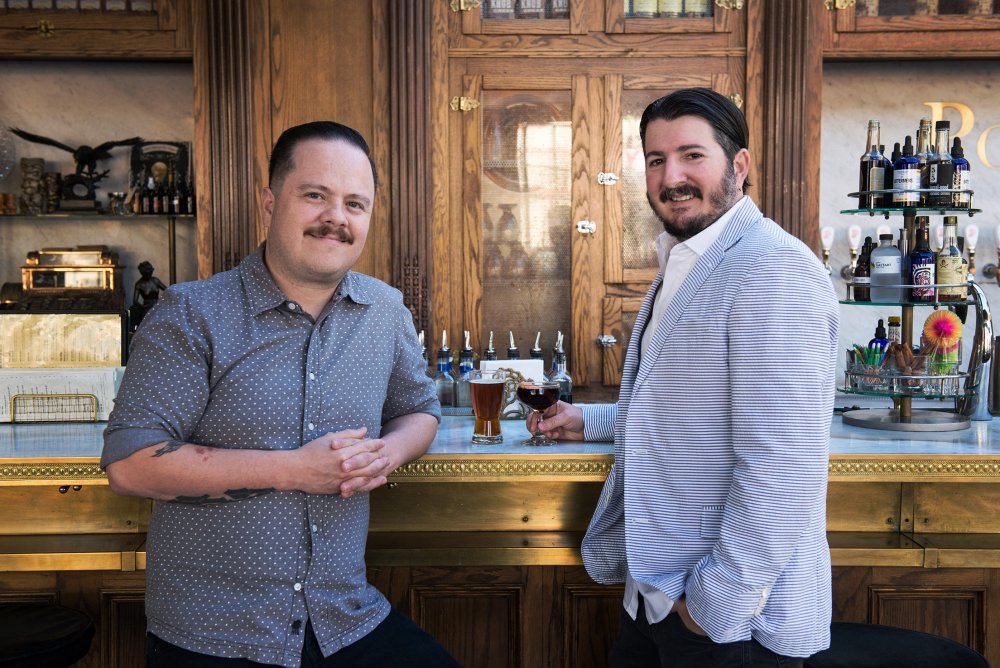 Bartender's Weekend is a four day, Industry Only, networking event aimed at promoting the "Spirit of Hospitality" embodied throughout the profession of Bartending.
Orchestrated by industry veterans Chris Patino and Erick Castro of Simple Serve, this Trade Focused, San Diego based event takes place in March each year. By building a platform that focuses on community, the ultimate goal of Bartenders Weekend is to bring all aspects of the industry together and place them on an equal footing that encourages bars, brands and bartenders to interact in a positive and professional manner.
Aside from the new "Consumer Event" being held on March 2nd, the events that make up Bartender's Weekend intentionally take place on a Sunday, Monday, and Tuesday to reflect the typical days off, or "Weekend", observed by most members of the service industry. Each day of the event puts the focus on a different area located within America's Finest City, ranging from Downtown, to North Park and the Beach communities,
As with previous year's, the core philosophy behind Bartender's Weekend is to give back to the industry, which is why, for the the year in a row, we will be partnering with nationally recognized 501(c)3 charities like, Inspire Artistic Minds, so that a percentage of proceeds from "the Weekend" will go towards the training and development of future generations of bartenders and service industry professionals.